2012 Preview [Part 3]: Regulations & Wheel to Wheel Racing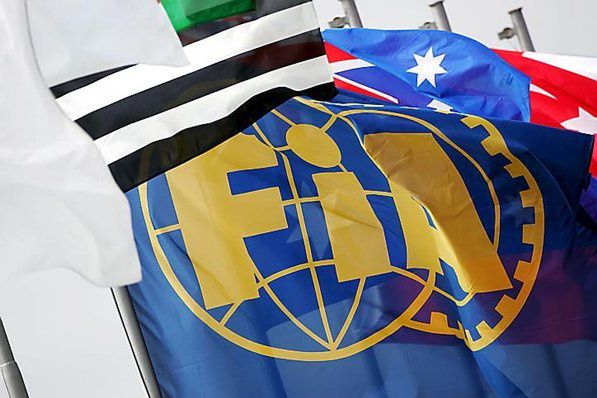 The third and final part of the 2012 Preview contains information about all the new regulations for the 2012 season, and the wheel-to-wheel racing that we want so badly in Australia.
Lets get things kick-started with the new regulations. Comparing them to the DRS, KERS, and Pirelli introductions of 2011, and the re-fueling ban of 2010, the 2012 rules might not be a big deal, but some may play a bigger role than you might think. Remember how Vettel used the traffic behind the safety car in Singapore to his advantage over Button? He wouldn't have that advantage this year because now, every lapped vehicle under the safety car must unlap themselves to avoid confusion at the restart.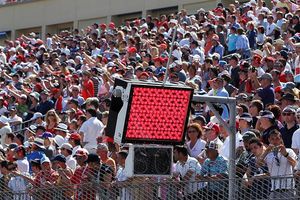 If a race is suspended, the four hour race limit will come into effect. That means that no race will go over four hours, which will ensure that if a long red flag were to occur, the race wouldn't go on for eight hours plus like it used to be able to. Also, if any cars were in the pit lane when the race was stopped, they would be allowed to return to the grid and restart in the position that they were in when the race was stopped.
Another new regulation is that a driver is no longer allowed to shorten the lap (cut chicane) to save fuel and session time, which is sort of like what Sebastian Vettel did in Korea to get back to the pits. If a driver were caught doing this manoeuvre, they could receive fines or penalties for the next race.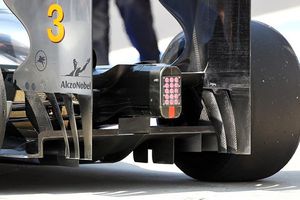 The final and most major regulation is the ban of blown diffusers. The blown diffuser is the engine mapping position which makes the amount of exhaust gasses in the car's aerodynamics minimal. This will affect Red Bull the most, which might make the season a little more fun to watch.
Speaking of races being more fun to watch, that is the next topic of the 2012 Preview. I think we all hope to see tons of wheel-to-wheel racing this year, and even more passing action with the help of DRS and without. Hopefully the championship fight will open up to Mercedes, Lotus and maybe Force India, so we can have more than just Red Bull, McLaren, and Ferrari to root for. We might even see some surprises from the further end of the field, you just never know. However, you will in less than a week! :)