Ecclestone Says Bahrain is Go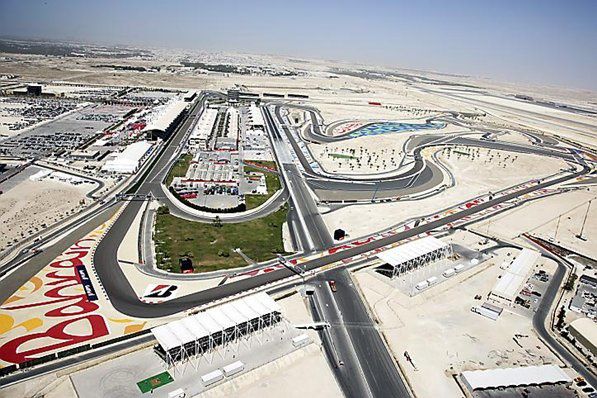 Everyone was doubting that the 2012 Formula 1 calendar would even turn to Sakhir for the Bahrain Grand Prix. There was lot of talk about whether it was safe to go to or not, and finally the team decided that whatever decision the FIA made would be for everyone's own good. All the teams decided not to protest anymore and wait for a decision. That decision came today, and it looks as if the Bahrain Grand Prix is go.
Valentines Day marked the one year anniversary of all the dark conflicts in Bahrain. Fortunately, everything has cleared up except for some unreasonable kids. "The only message I got was that there were some kids in trouble with the police," Bernie Ecclestone said. "We are planning to go. I've always said that if there was going to be any drama it would be on the 'day of rage'. They would have to do something then. People there seem confident that a race two months away will be alright."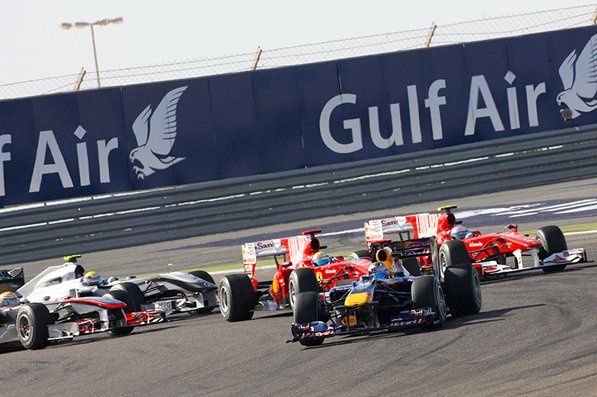 The Bahrain Grand Prix is scheduled to take place on the 20th, 21st, and 22nd of April unless it is cancelled or rescheduled for a new date. Stay tuned for any more news on the race! This article was pretty short but may be continued so be sure to stick around and find out more!