European Grand Prix Review: The Title March Continues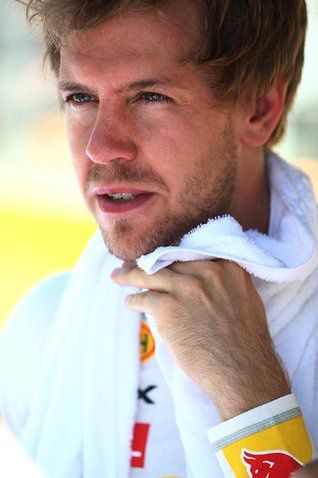 LEFT: Seb is never worried, and why would he need to be?
Sebastian Vettel and Red Bull have continued to march towards both World Championship title yet again. The young German driver celebrates his 24th birthday today and he won the European event one week earlier.
Vettel took pole on Saturday ahead of his teammate, Webber. Their pace proved that this Valencian Street Circuit was a Red Bull track and that they, especially the 2010 World Champion, would be the kings of the streets. Vettel proved their predictions right, only falling out of the lead after one of his stops. Webber although, had a tight battle with Alonso to the finish, but a gearbox problem settled the Australian third.
BELOW: King of the Street and Everything Else: Vettel navigates round the Valencia circuit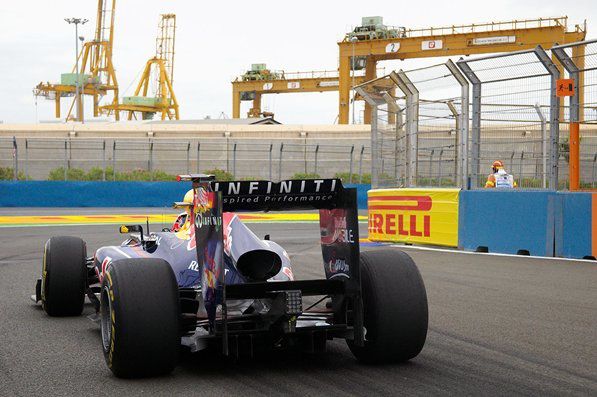 Another big talking point was that every single car finished the race. This has only happened two times before, and one of the races was the infamous 2005 United States GP. Despite the last place finisher, Narain Karthikeyan, finishing 3 laps behind Vettel, he still finished the race.
The European GP gave a lot to talk about. What does Silverstone have to throw out at the drivers?