Fantastic Finish? Can Renault Come Back in the End?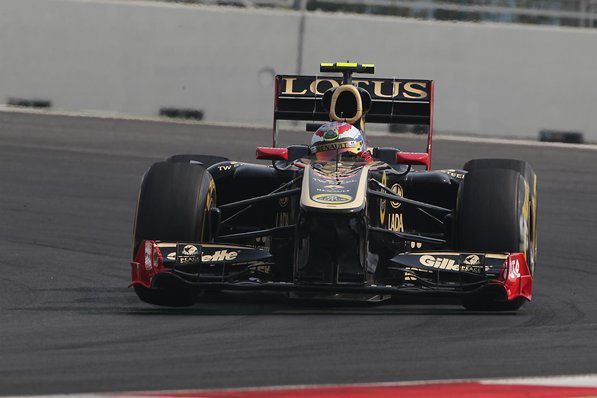 Image [1]: Renault keeps getting worse. Can the come back at the end of the championship?
At the beginning of the 2011 Formula 1 World Championship, Lotus Renault GP was the team that surprised everyone the most. They were the team that many believed to be part of the midfield or the lower end of the front runners. No, they were in the front end of the front runners. Both drivers at the time got podiums in the opening two races and their pace looked strong. Somehow after the flyaway events, their pace vanished and it never came back. The team was proving the remarks about themselves being midfielders that they were right. Could they find a way back to the front?
The team and both drivers certainly hope so. Vitaly Petrov sad that he'd love to finish the season the way he did last year with some high scoring points positions. Senna would like a good result too. His job in F1 could depend on these races and with only two points so far, it wasn't looking so good. If Renault wanted a good result, they would need to work extremely hard.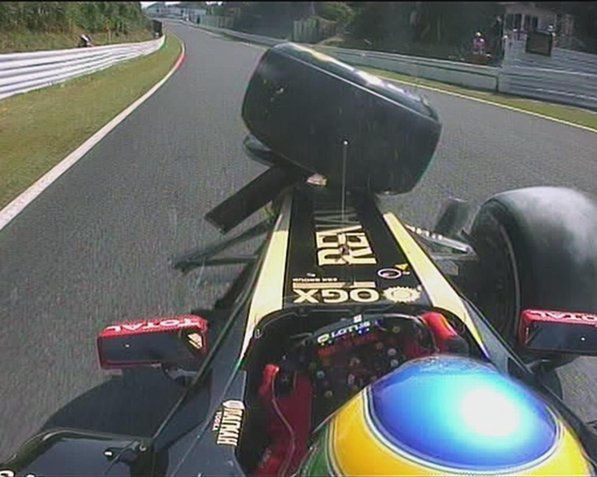 First of all, the drivers will need to be careful. If they crash in a valuable practice session or ruin a lap in qualifying, they could ruin their chances of ending the season on a high. They will need all the power in the car as possible and they will need the most confidentiality. If one driver crashes out in a session in where they should be getting to know the track, it wrecks the car and their chances.
Image [2]: Senna crashed in a practice session in Japan, which cost him time on track and gave his mechanics a lot of work to do to get ready for qualifying.
Petrov quoted, "My biggest goal is to score more points in these last few races. We have shown that we have good pace in high speed corners. We know we struggle with low-speed corners but if we can stay focused, and put every ounce of effort into these last couple of weekends with no mistakes in qualifying or during pit stops, I think good results are attainable."
What's in for Renault's good result? It's right up there. Will they get everything right and finish on a high? Or will it all go wrong an they continue their drought to next year?