Indian Out, Indian Back In: Chandhok Replaces Trulli in Germany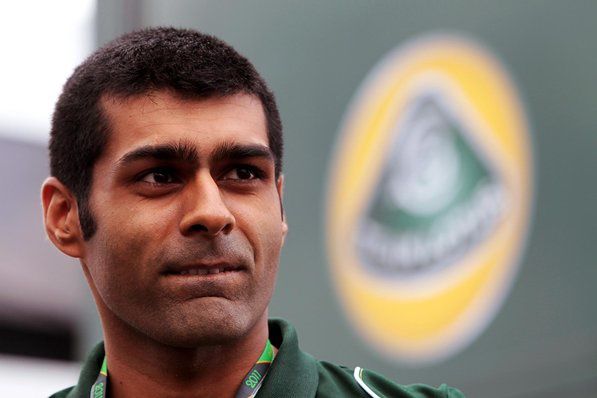 ABOVE: Karun Chandhok will repace Jarno Trulli at the German Grand Prix.
For the upcoming German Grand Prix held at the Nurburgring, Jarno Trulli will not race for Lotus. Test driver, Karun Chandhok will take his place and will race for the first time since the British Grand Prix last year when he was racing for HRT.
This is most likely to be a one-race appearance for the Indian, so Trulli should be back for the Hungarian Grand Prix next week. Chandhok, as fellow country-mate Karthikeyan, will race at his home race in India. It's not official yet, but it may happen.
So during the German Grand Prix, don't wonder why you don't see Jarno Trulli in the Lotus. Because he isn't, Chandhok is.