Kovalainen and Lotus: Proud to be the Best?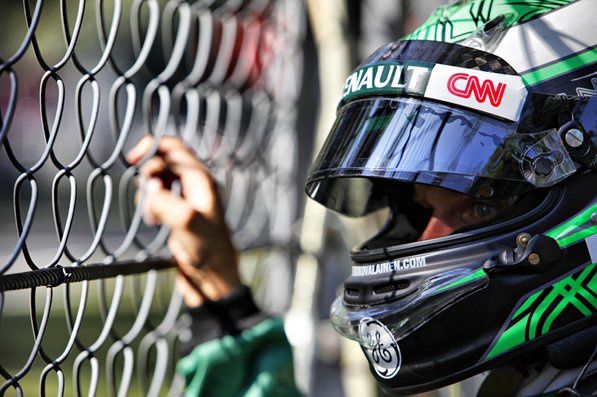 Image [1]: Kovalainen and Team Lotus are probably the best of the Junior Teams.
The 2011 Formula 1 World Championship has been very competitive. This competitiveness didn't make it easy for the Junior Teams in Formula 1 that made their debut in 2010. The new teams didn't have any previous car to design off of so the start to the 2010 season was difficult. Each team made improvement but those improvements weren't enough to score points. Without the point system coming into play for these three new teams, it was harder to tell who was the best driver and who was the best team.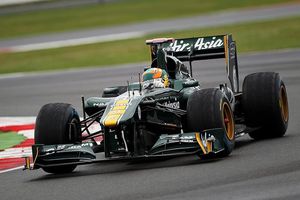 Just be looking at how they are compared to their rivals, Team Lotus is for sure the best "Junior Team" and will most likely be the first of these Juniors to start fighting for points and higher positions in both championships. This might not be anytime soon, but nothing can be proved in Formula 1 until the season's over.
Heikki Kovalainen might be the best driver for the Junior Teams as well. He drives for Lotus and has gotten the team's best results for both this and last year. He has gotten strong results with other teams he has raced for previously and will certainly score some more great finishes with Lotus.
Will Kovalainen and Lotus reign supreme? Keep watching the back because there could be more action back there that up in the front!