Kovalainen Handed Five Grid Spot Penalty for Malaysia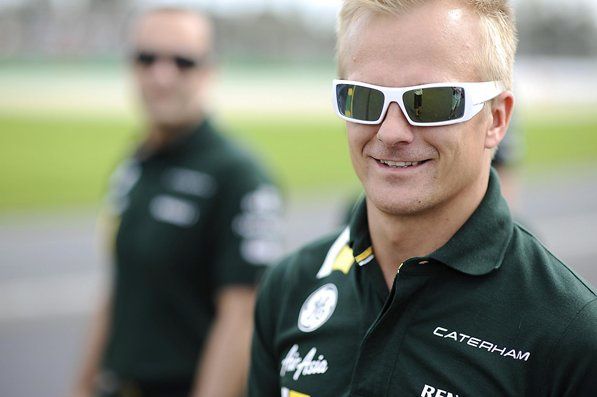 Caterham driver, Heikki Kovalainen was awarded a five spot grid penalty for the next race due to overtaking during the safety car period in the Australian Grand Prix. The safety car was triggered on lap 36 when his teammate, Vitaly Petrov, stopped on track with steering issues. Kovalainen would later retire with suspension problems, but when he was running, he impeded the new safety car regulations.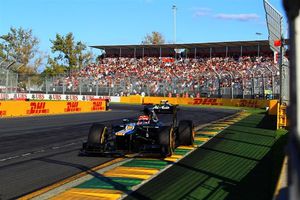 A new rule in Formula 1 is that if you are a lapped car, when or if a safety car is triggered, you must unlap yourself when the stewards declare the appropriate time to. However, Heikki started unlapping himself before he had reached the first safety car line, which was breaching the regulations. Kovalainen couldn't receive the penalty during the race due to his retirement, so a five place penalty for the race in Sepang was the only way to go. Kovalainen will hope that he does well in Qualifying next week, because if he doesn't he could be at the back of the grid. The Malaysian Grand Prix is next week, so we'll have to wait and see what happens then.