Kubica Breaks Leg in Ice Fall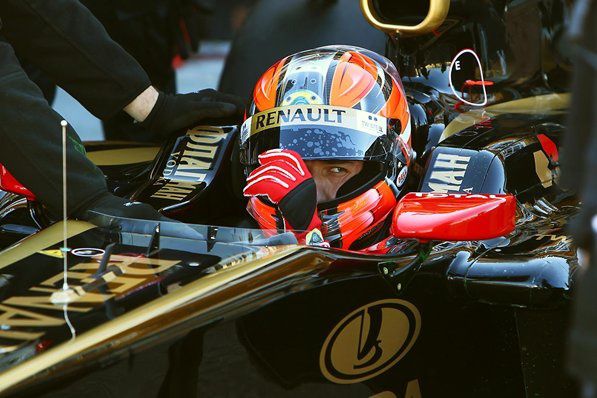 IMAGE [1]: Robert Kubica, Winter Testing, Valencia, 2011
Robert Kubica's chance of making a late F1 comeback in 2012 vanished as he fell down an icy slope and broke and refractured his right leg. Kubica announced that he would not be ready for the start of the 2012 season, but he still had a chance of getting a race seat later in the year. Now, he has to start recovering all over again and this could put a major dent into his career as a racing driver.
The biggest factor that could severely hurt his chances of ever making it back into Formula 1 is time. Every single day, Kubica is getting older, and older isn't what most teams want. Teams want drivers like Sebastian Vettel, who they can keep for a long time to come.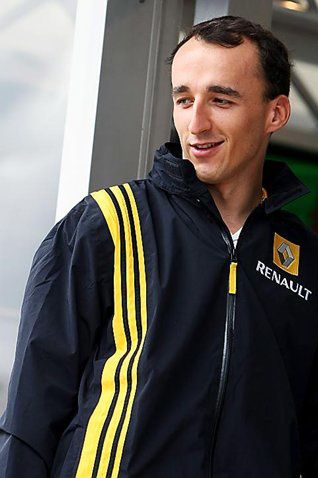 If Kubica misses out too many times on a race seat, he could be too old, and that might bring a premature end to the Pole's driving career. It makes me want to cry knowing that, but it one of the many facts about life as a racer.
IMAGE [2]: Kubica at the 2010 Belgian Grand Prix in which he finished third.
There also is fitness. Will Robert ever be fully fit and ready as he was before these events happened? Will he still have the passion and the flare that he had to win a race in 2008. Does he still have the confidence to lead the team to new heights? We all don't know. But for any of these questions, the answer may be "no" and that is another sign of the end of a career.
Ferrari team principal remarked, "Robert is a great driver, but he had very severe injuries and he is still working hard just to get back to normal living. We need to wait and see. That kind of injury takes a long time to recover from."
Another team principal who talked about Kubica was Robert's own team principal, Eric Boullier, "Robert has shown fantastic courage and determination in his rehabilitation following the accident last year, and it is sad to hear that he has suffered this setback. On behalf of everyone at Lotus Renault GP, I would like to wish Robert a quick recovery."
We all indeed hope for the best for Robert Kubica, and until he gets better there will be a banner on this very blog, wishing him a speedy recovery.