Kubica to Miss the Start of Next Year's Season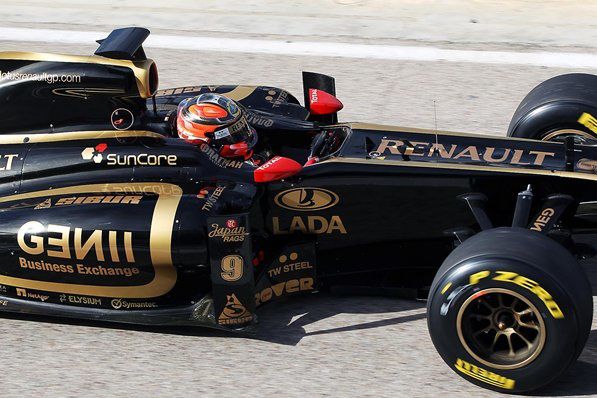 IMAGE [1]: Robert Kubica, Testing, Valencia
Early on in the year, during testing, Poland's Robert Kubica was involved in a serious rally crash. The accident gave Kubica a massive fracture to his hand and several major injuries to his right arm, and leg. The accident meant that Robert would miss the start of the 2011 season, and what would later be the whole season. The Polish driver has been seriously missed during the whole season and everyone would hope for his Formula 1 return with Renault in 2012.
However, Robert's comeback took a turn for the worst when Kubica announced that he was not in the condition to make his Formula 1 return. This was a major disappointment for everyone, but especially the Renault team. Team principal, Eric Boullier said, "Everybody in the team is, of course, very disappointed today.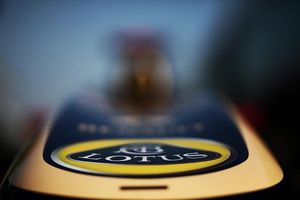 Robert not driving in Australia at the start of next season is not what we were all hoping for. However, he has taken a very mature decision, acting in the best interests of Lotus Renault GP. As a team and as a family, we remain 100 percent behind him and we'll help as much as we can."
IMAGE [2]: This Renault seat hasn't been filled for next year
With Kubica out, there is a scramble at Renault to find a driver to line up alongside Vitaly Petrov next year. Petrov's current teammate is Bruno Senna, but there is a chance that Romain Grosjean comes pounding down the door.