Link: What Makes an F1 Champion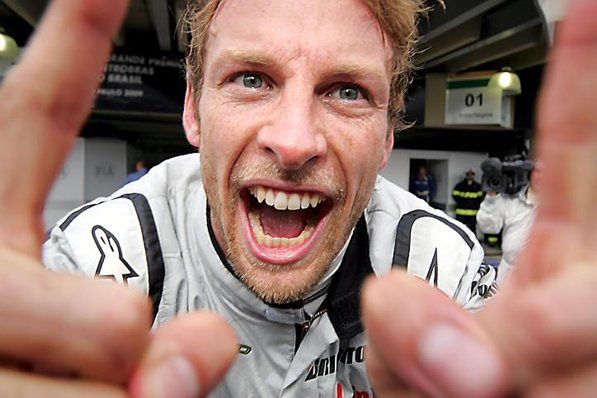 Image [1]: Button celebrates his World Championship win.
I was notified of a very amazing link over email by a very nice man, James Hind from Carbuzz, UK. I was given the permission to let my viewers access it through my site so if any of you are interested in what makes up an F1 Champion, here it is: see link.
If any of you have any questions, email casavirnig@charter.net or james@carbuzz.co.uk. This is something you might not want to miss!