Marussia Launch "Stepped-Nose Free" MR01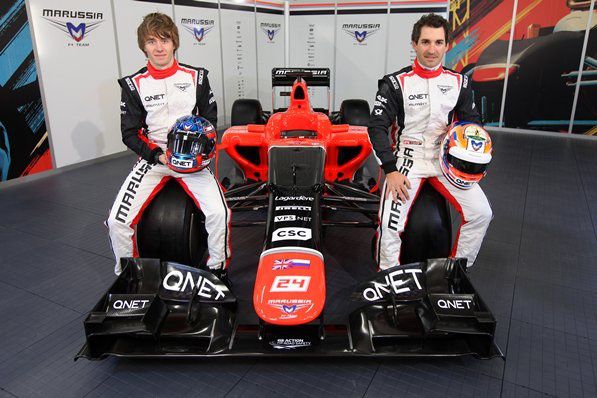 Sorry about the long break. I was having trouble logging into my admin page. I'm back now and just in time to say that Marussia has launched their all new car in Silverstone. The team decided not to add the stepped nose, which made it more difficult to pass the FIA manditory crash tests. Even with a harder standard set, Marussia brought the MR01 to Silverstone for its first run.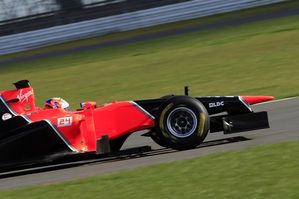 Team Principal, John Booth said, "We are very pleased to be running the new MR01 for the first time this morning. It has been a long and frustrating wait for everyone in the team but we can now get back on track - literally - and start working towards the first race of the season in Australia next weekend."
The new Marussia won't get any testing in before the season starts, so they will need to gather as much info as possible at Friday practice in Australia. With this latest launch now in the past, the only team left to launch is HRT, who will launch their new car within the next few days.