Marussia to Miss Final Test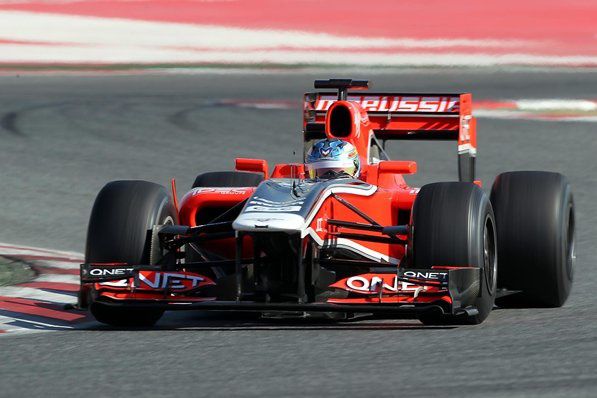 Marussia was forced to miss the final pre-season test after failing the 18th and final FIA crash test. The new car wasn't going to feature the platypus nose, similar to McLaren, which would make it tougher to pass the more in-depth crash tests of 2012. The MR01 was supposed to be launched sometime during the second test in Barcelona, however they weren't allowed to because they would be featuring an "unsafe" car according to the FIA.
Both drivers were able to go out in the 2011-spec car during the Barcelona test, but both were eager to get behind the chassis that they would actually be driving this season. Marussia would have to force a rethink in the car which would leave no testing time for the drivers to do so. It was quite a shame because the team only failed one of the eighteen crash tests.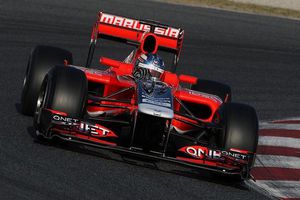 "All cars are required to pass 18 FIA-observed tests for homologation to be granted," explained Marussia Team Principal, John Booth in a statement. "Despite the fact that the MR01 has passed all 17 of the preceding tests, the regulations require the car to have completed all of the tests before running commences. Unfortunately, the team will now not take part in the final pre-season test in Barcelona later this week and will instead focus its efforts on repeating the crash test at the end of the week."
We'll see the new Marussia in action at the first race in Melbourne. And hopefully they can pass the crash test that they had failed before!