New Date, and Slow-Down for the Circuit of the Americas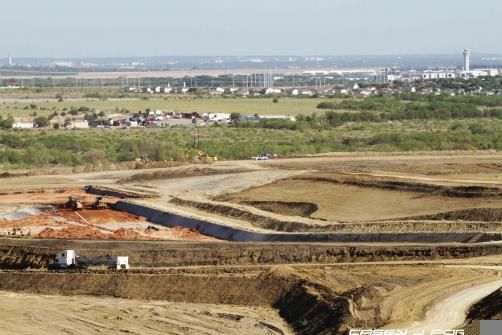 Image [1]: The Circuit of the Americas is not making as much progress, but has a new November slot on the calendar.
The Circuit of the Americas isn't making as much progress as anyone would've wanted. Still, without it paved or any idea of how the elevation will change, a hiccup has been noticed.
The date of the race has also been changed to the 16th-18th of November, making the USA Grand Prix the penultimate race of the Formula 1 season. This change was due to the heat in the previous June slot and possibly the lack of progress that the construction of the circuit has made.
The cause of this dramatic hiccup hasn't been identified but when it is, I will be sure to have a post showing all the full details.