New Names: FIA Confirms Name Changes for 2012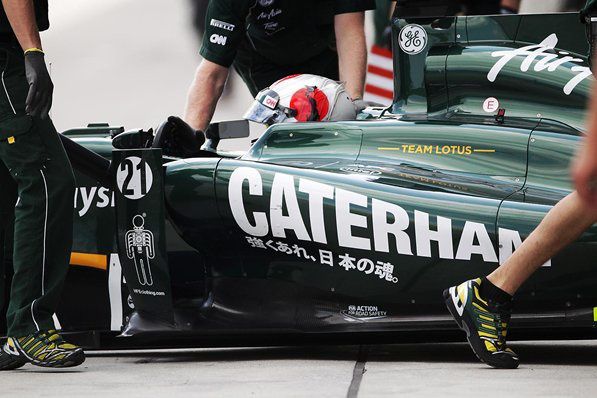 IMAGE [1]: Team Lotus will change their name to Caterham for the 2012 season.
The FIA has comfirmed the changes of team names for three teams in the field for the 2012 World Championship. Some of these changes are minor while others will take some time to get used to. Currently, only three teams will have new teams have changes to their 2012 name, but more could follow. Most teams are happy with their names and have no plans of changing them. Others could have a possibility, but nothing is a fact yet other than these teams who have confirmed their new title.
Some changes have been made after the discussion of the Group Lotus and Team Lotus came to a settle. Group Lotus Renault GP won the battle and earned the rights to carry the name "Lotus" on their car but they will make some minor adjustments to their name. Instead of being known as Renault, the team will now be named "Lotus". Their full name remained the same; Lotus Renault GP.
IMAGE [2]: Lotus will now be the official name for Renault in 2012.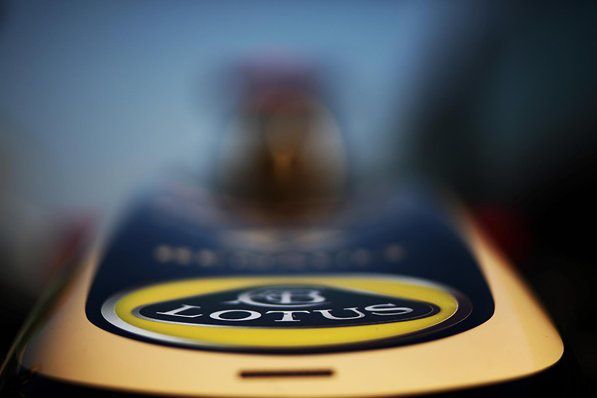 Team Lotus, who originally had the name "Lotus" on their car, will now run the name "Caterham" on their cars as well as Caterham cars being their main title sponsor. Team Lotus has been running their Caterham sponsor on the sidepod of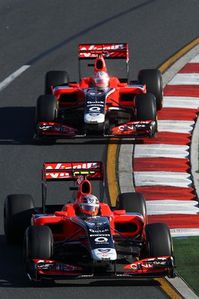 their car but have kept the name Team Lotus. After Group Lotus and Team Lotus had a meeting to discuss who should get the name, Group Lotus won and team Lotus became Caterham.
Virgin will also have a new name for the 2012 FIA Formula 1 World Championship. Like Team Lotus, their new team name will be based off their main title sponsor, Marussia. Their full name will also change from Marussia Virgin Racing to Marussia F1 Team. They will still have the sponsorship from Virgin but won't have Virgin as part of the name.
The FIA has confirmed all of these changes for Lotus, Team Lotus, and Virgin for the 2011 World Championship and these changes will comply to all seasons until any which team wishes to change their name once again.