Sutil Found Guilty and Given Sentence in Jail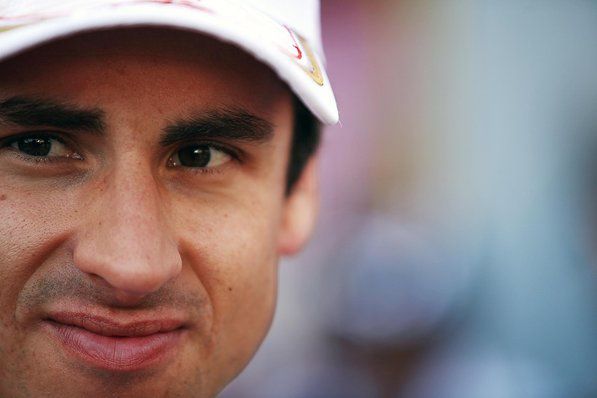 Former Force India driver, Adrian Sutil, was sentenced to eighteen months in jail after a long speculation of an incident that occurred during a night club at the Chinese Grand Prix. Sutil has been on trial for the last few days and was accused of causing body harm to Eric Lux, CEO of Lotus F1 Team. Despite Sutil's apologies to Lux, the F1 driver was still guilty for wounding Lux with a champagne glass.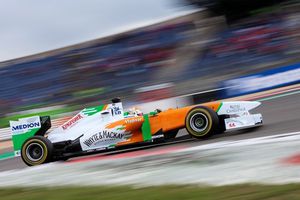 IMAGE [2]: Sutil at his home race at the Nurburgring.
On top of the suspended sentence, Sutil must pay a fine of 200,000 Euros to give to charities. Sutil had mentioned that he would be happy to support and join Lux's African charity project, but Lux was hoping for a better apology. Sutil was still without a 2012 drive before the sentence, so Force India won't need to search for a replacement. So with eighteen months in jail, it looks as if Sutil won't make the start of the 2013 season as well. A bad decision could be the end of a perfectly fine, until now, career.