Unfinished Dream - What Happens in Austin Stays in Austin [Part 1]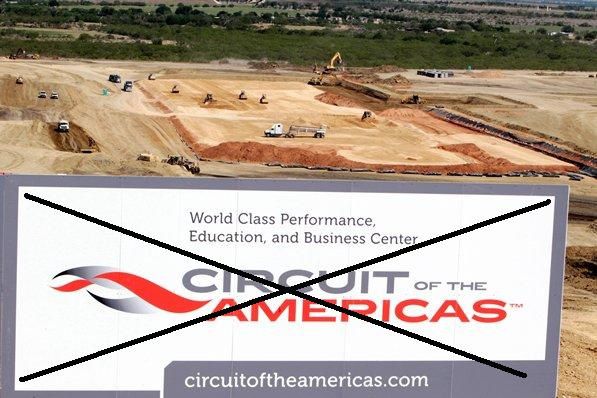 IMAGE [1]: No more race in Austin, Texas.
It was announced that the newest dawn in Formula 1 would fall back into the darkness again. The circuit in Austin, Texas would have been home to Formula 1, Moto GP, V8 Supercars, and many more. All these dreams of racing going back into the States have vanished. The 250 billion dollar budget would not be reached because Texas would give the money to support the race. The progress on the track was slow, and now it has come to an end. People shouldn't worry though, because there might be another chance, somewhere else.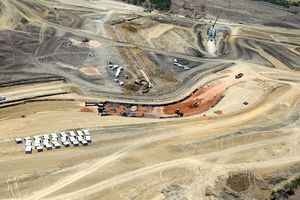 There was news about another race coming to the United States in New Jersey, but there haven't been clarifications. The circuit would be taking place around the streets of New Jersey so the worries about it being finished in time wouldn't be the problem. The problem would be the main problem that ended the Circuit of the Americas. Budget. The question would be if there was enough money to make the race happen. Everyone would sure hope so.
This has not been confirmed but is very close to being. Since more news is coming, this article is to be continued...