Unfinished Dream: What's Not So Unfinished Anymore [Part 3]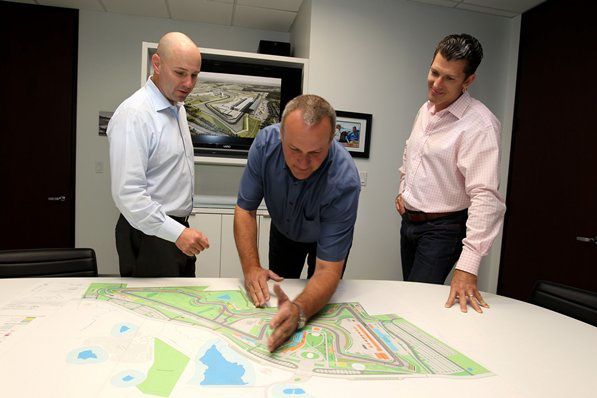 IMAGE [1]: Designers view the track layout of the Circuit of the Americas.
One of the biggest talking points about the 2012 Formula One World Championship is the United States Grand Prix that would be held on the new Circuit of the Americas in Austin, Texas. Things took a turn for the worst for the race, however, and it became a factor that the race might not even happen. Bernie Eccelstone put a one-week deadline for the payments for the race track and it looked to be as if the dream would not be finished.
That wasn't the case, but the dream won't come to reality next year. The workers and designers have given up on getting the track ready for the United States Grand Prix next year but they have reported that Eccelstone seems very interested in having a race there in 2013. Investor, Steve Sexton is almost positive that the track will be ready by then and that they are very excited about having a Grand Prix in the States.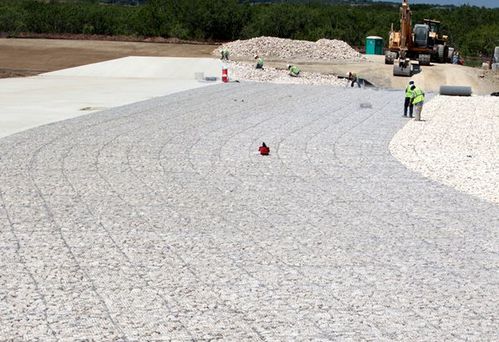 It was officially announced that there wouldn't be a race next year because Texas state comptroller, Susan Combs said that they wouldn't take $25 million out of their major events funding to help put on the race. Ecclestone understood, and said that they probably didn't have the money for F1 next year anyway.
So in 2013, it looks to be that there will be two United States Grands Prix. That would be the first time that has happened in ages. Neither event has been officially comfired, but they are close, very very close.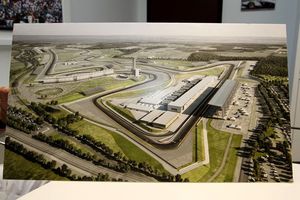 It will be amazing if both races stay on the calendar until 2013, when each race is scheduled to run, but it will be exciting no doubt.
IMAGES 3 & 4: The Circuit of the Americas track.
More to follow...so stay posted!!