Indian Grand Prix - Two DRS Zones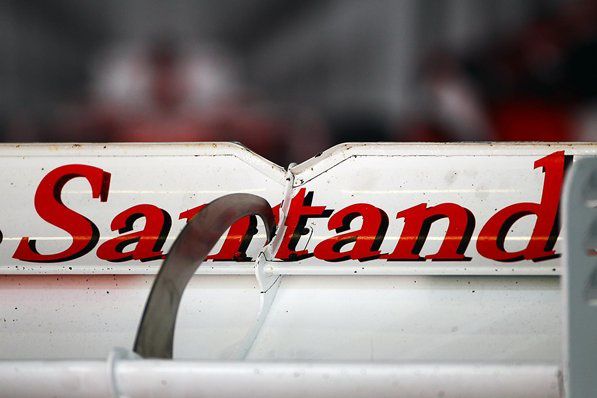 Image [1]: Ferrari rear wing. That will open twice each lap during the Indian Grand Prix.
It was announced that for the Airtel Indian Grand Prix of New Delhi, two DRS zones will add more excitement to the inaugural race. The Indians that are taking part in the Grand Prix are very excited for this weekend.
Team owner for Force India, Vijay Mallya said, "I have been involved in motor racing for over 30 years and it's one of my greatest passions. I brought the first Formula One car over to India in the 1980s and it was always a dream of mine to one day see this great nation host a Grand Prix. So this weekend is a very significant moment and I'm extremely proud."
HRT driver, Narain Karthikeyan said, "Driving in front of the home crowd cheering on is going to be a surreal experience. A once in a lifetime experience and I feel extremely fortunate."
But the big talk was the two DRS zones. This has happened three times before in the history of DRS in Canada, Europe, and Monza earlier this year. Unlike Montreal and Valencia, each zone will have it's own detection spot. The detection spot for the first zone is about ten meters before Turn 15. The actual DRS opens 36 meters down the main straight which will hopefully spark some overtaking into turn one.
The second detection zone is 16 meters before the hairpin known as Turn 3. The second and final zone is activated 50 meters down the back straight after the hairpin. The back straight in New Delhi is one of the longest on the calendar today. We will definitely see some great moves going into the 100kph Turn 4.
India will be an interesting race which just keeps getting more exciting. What will happen next at the Buddh International Circuit?