Is Massa a Number Two Driver?
Formula 1 has always seemed to be a fairly fair sport. But even proving that, there is a very obvious "Number 2" driver and a team that is putting the right hand man in a uncomfortable position.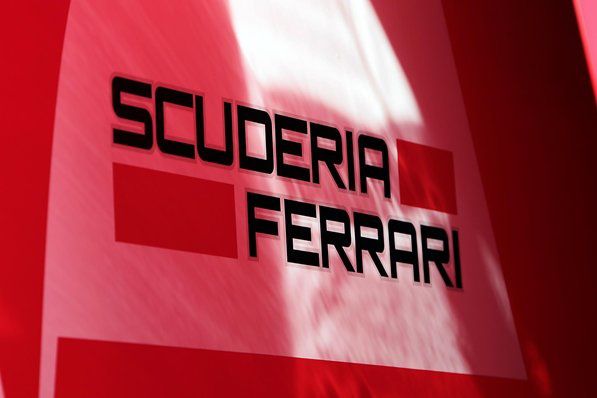 Ferrari, the biggest and oldest teams in motorsport. Having the experience of being the old guys, they had always been used to team orders. And when team orders was banned due to their own drivers actions on the podium in 2002, they stopped. Until last year in Germany, they ordered lower championship placed, Massa, to let Alonso through to increase their hopes of a drivers world championship. They didn't get the championship however, proving their move unsuccessful. Since that, Massa hasn't felt as happy at Ferrari but refused to declare that he was a number two driver. "I will not race once I know I'm a number 2 driver. So no, I am NOT a number two driver."
Even after saying that, many believe that he is still the number two at the Scuderia.
What do you think? Is Massa a Number Two Driver? And if so, is Ferrari making it too clear?